Natural Gas
Gas Meters, Gas Regulators and Gas Filters.
Natural Gas is an abundant fuel source gaining market position as an alternative to coal. It has lower Green House Gas emissions and helps to reduce carbon footprints for many end users. The control and measurement of the gas is a critical component to using it effectively as a fuel. Meters and Controls has been the source for American Meter, Singer Meter, Elster Meter and now Honeywell Meters since our inception in 1920. We maintain a local inventory to service the upper Midwest states of Illinois, Indiana, Michigan and Missouri. Below is a sample of the most used natural gas items.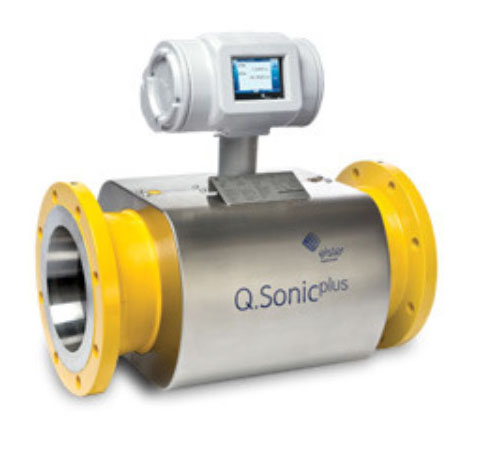 Natural Gas Fast Track Form
Please enter as much of your application information as you can in the fields below. The more information you can give the faster we can supply an appropriate natural gas solution. If you are unsure of the data requested it is OK to leave it blank.
When you have filled it out as best you can, you can hit submit and the form will be emailed to us. Or you can print it out and fax it to us at 630-279- 3844. Once we receive your inquiry we will be getting in touch with you to review your application requirements.
Natural Gas Videos