Flow Meters
Turbine – Vortex – Coriolis – Ultrasonic – Mag Meter - Oval Gear – Force – Fuel – Nutating Disc
Measuring the flow of fluids and gasses over wide process operational variations has proven to be quite puzzling. Temperature, viscosity's, velocity, materials of construction, meter accuracy, power requirements and piping arrangements all must be factored into the selection process. Rarely does one type of meter ever fit multiple applications. Modern flow measurement meters are often part of sophisticated electronic control and reporting systems. Selecting the flow meter that best interfaces with the system to generate reliable results requires experience and technical skill.
Meters & Controls has a large selection of devices built by firms recognized as leaders in their device offerings. We have a variety of flow measurement tools for water, steam, inert gasses, fuel gasses, liquid fuels, aqueous and non-aqueous fluid streams. From small 1/8" tubing to 60" diameter water lines we have flow measuring equipment to meet your requirements. To get the flow meter selection process moving please fill in the Flow Meter Fast Track Form as much as possible, or pick up the phone and give us a call. We look forward to working with you on your flow measurement challenges.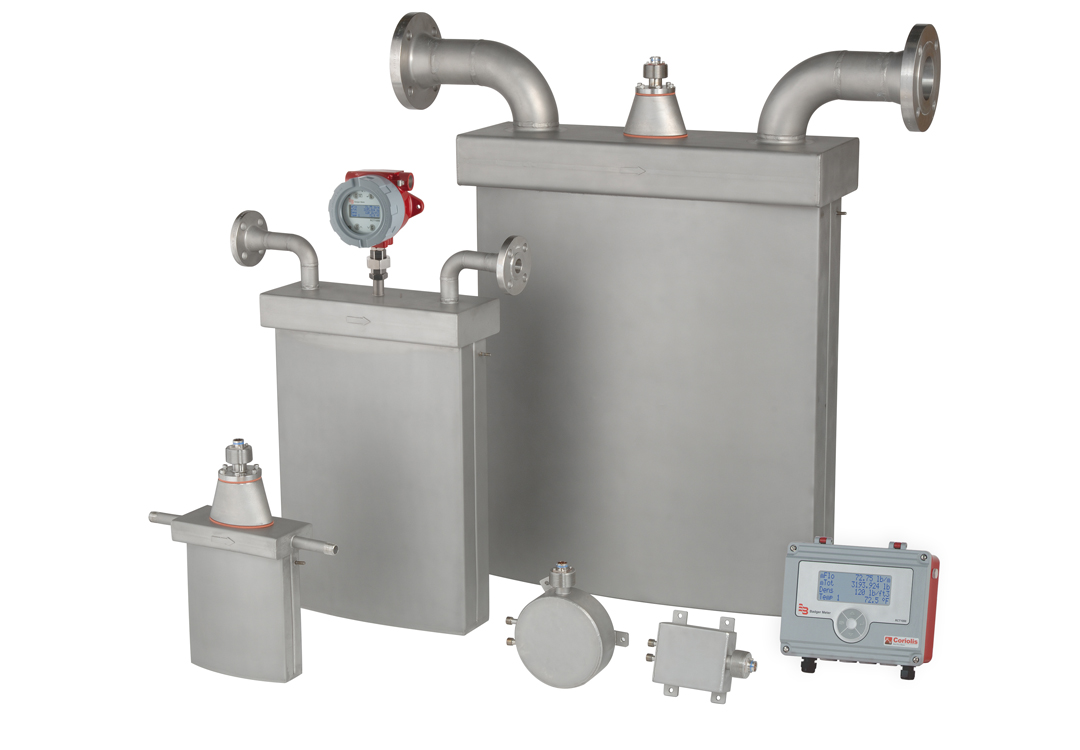 Flow Meters Fast Track Form
Please enter as much of your application information as you can in the fields below. The more information you can give the faster we can supply an appropriate flow meter solution. If you are unsure of the data requested it is OK to leave it blank.
When you have filled it out as best you can, you can hit submit and the form will be emailed to us. Or you can print it out and fax it to us at 630-279-3844. Once we receive your inquiry we will be getting in touch with you to review your application requirements.